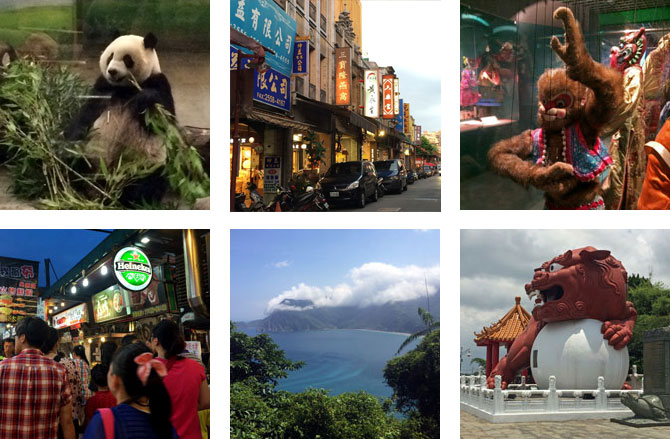 This summer is off to a unexpected start!
I've been advising a good friend and colleague, Michael, on a new business he's starting. It's based here in Oakland but with an office in Taipei. He asked if I would go with him on his next trip, which was only a few weeks away, and I jumped at it. I've been looking for ways to shake things up in my work and life anyway. Why not see what a couple of weeks in Asia kicks loose? It would also give me an opportunity to piggyback a few days to see family in Tokyo.
The company is confidential, so I can't say much about that. And I couldn't possibly cover everything we did and saw in Taiwan. But I can tell you about pandas and gondolas and marble gorges:
Puppets!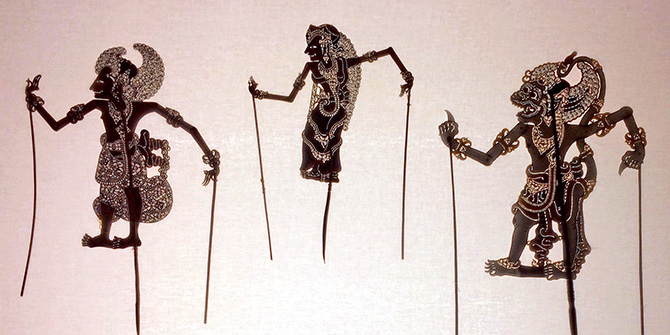 Michael was over the National Museum after several visits, so our first day there we powered through jet lag and heat exhaustion to go to the Puppetry Arts Center instead. It's a fantastic little museum packed with inventive, delightful, and even creepy puppets of all kinds. And on the way we visited the beautiful Xingtian temple. It was an inspiring start to our adventure.
Gondolas and pandas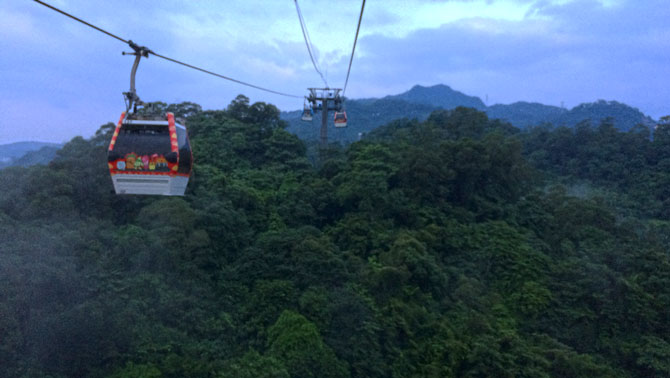 After a business meeting downtown later that week we hustled out to the Maokong Gondolas, only to be foiled by a thunderstorm. It was, frankly, a rough day. Let's just say mistakes were made and neither nature nor transit were on our side. But serendipity graced us, leading to the famed panda born at the Taiwan Zoo. (Which we could see without waiting since it was 100 degrees and raining. Yay?) And we did eventually get to take our gondola ride at sunset later that day. It was worth the wait — gorgeous and serene. Except for those screeching monkeys after dark.
Taipei 101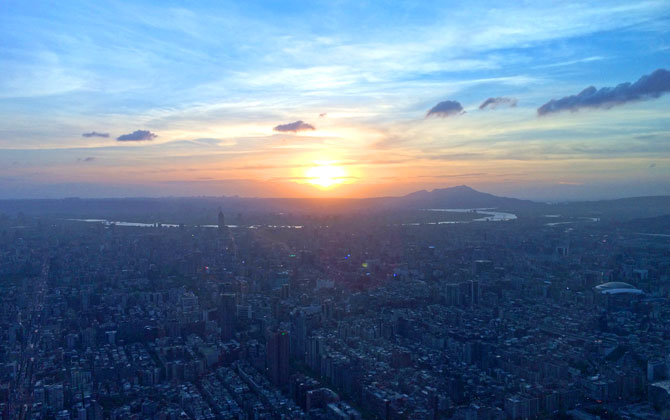 Something I love doing in big cities is taking in the cityscape. In Taipei, you do this from the observatory at the Taipei 101, one of the tallest buildings in the world. The city is simply huge! It stretches in all directions up to the edges of mountains and rivers. Taipei is a little dreary at ground level, but from above it's stunning. After the sunset faded we capped our evening with dumplings at Din Tai Fung. Beyond delicious. I'm still drooling over that meal.
Taroko and Sun Moon Lake
We left the city for a few days and saw a prettier side of Taiwan. We started by driving down the eastern coast to Hualien, where we found a great night market and the "coffin bread" I'd been hunting for. The next day we drove across Taroko National Park, starting at sea level and making our way up to the peak at 10,000 feet – where the cool air was a welcome break from the oppressive heat – and wound our way back down and over to Sun Moon Lake in the center of the island. Taroko Gorge is made of marble! Beautiful scenery. Crazy, white-knuckle driving conditions. Michael is a brave man.
Cute overload
My inner 9-year-old was giddy over the omnipresent Hello Kitty. (And my inner brand manager was agog at the volume of licensing deals.) She is everywhere, all the time. As were a million other mascots and characters; clearly the culture of cute rules here. Even the Taipei 101 has a mascot, the "damper baby", a character based on its spherical wind damper. And Din Tai Fung has a dumpling mascot. Seriously. More on this to come.