Inside my head there is a perpetual motion machine I affectionately call my hamster wheel.
It's rare to find me at a loss for words or with nothing to contribute to a conversation, especially when it comes to topics I am passionate about. Read on for thoughts about brands, people, design, and day-to-day moments that inspire me.
---
I'm always the lookout for great people to work with! Wondering what's a fit? Take a look.
Read more
---
on June 16th, 2016 in
Art, Design, and Architecture
,
Brand and Business
,
Serendipity
by
efrye
|
Comments Off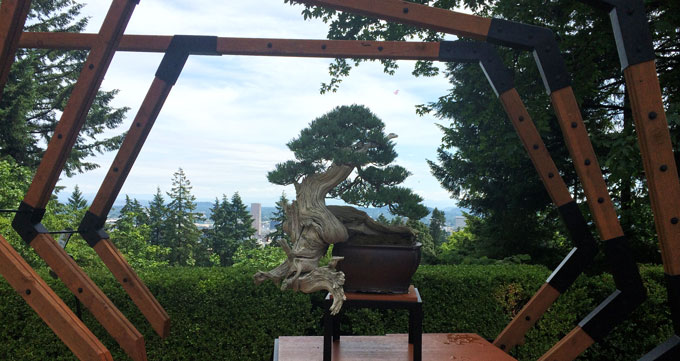 My inner control freak loves bonsai! It's nature, in a tiny, perfectly-designed form. Over a long weekend in Oregon, I lucked into an exhibit of American bonsai by Ryan Neil at the Portland Japanese Garden. It was charming and beautifully staged in origami-like frames. What I learned is that American…
Read more
---
on March 10th, 2016 in
Brand and Business
by
efrye
|
Comments Off

Much of my time over the past year has been spent in the company of Red Hat, the open source software company. The organization is rooted in the ideals of the open source movement: collaboration, innovation, and generosity. Their brand team is doing some fun stuff to bring what they call the Red Hat Way…
Read more
---
One of the best things about consulting is having a variety of organizations and people to work with every year. Here are a few collaborations from 2015:
Read more
---
on August 12th, 2015 in
Brand and Business
,
Serendipity
by
efrye
|
Comments Off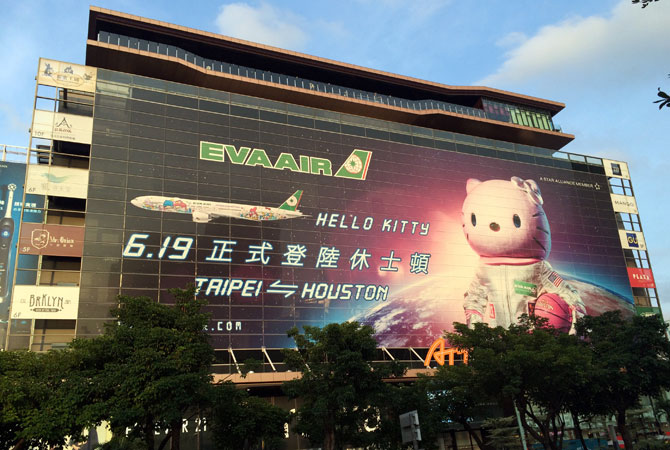 On my recent trip to Taiwan and Tokyo, the cute factor was inescapable. Buildings, restaurants, museums, you name it. Everything has a mascot. Everything has an animated character. And the queen herself, Hello Kitty, continues to reign supreme. But of course Hello Kitty is more than a mere character. She's a phenomenon…
Read more
---
on July 14th, 2015 in
Art, Design, and Architecture
,
Serendipity
by
efrye
|
Comments Off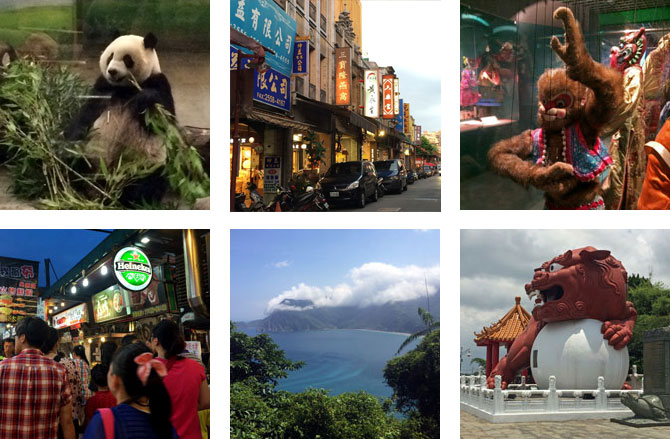 This summer is off to a unexpected start! I've been advising a good friend and colleague, Michael, on a new business he's starting. It's based here in Oakland but with an office in Taipei. He asked if I would go with him on his next trip, which was only…
Read more
---
on April 29th, 2015 in
Brand and Business
,
My Work and Articles
,
Sustainability and Social Value
by
efrye
|
Comments Off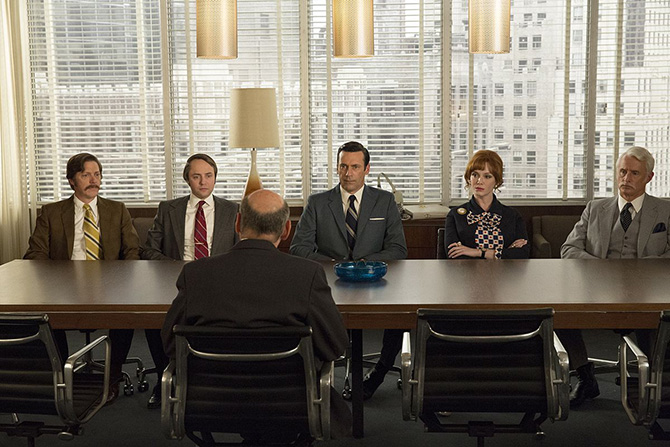 As Mad Men winds down, we find our beloved anti-hero, Don Draper, losing his agency. Over ten years in television time we've watched him pull rabbit after rabbit out of his fedora to stay ahead of mergers and takeovers. (Not to mention contracts.) Despite a last-ditch effort, this time there…
Read more
---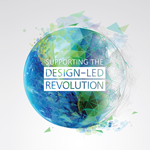 on January 19th, 2015 in
Art, Design, and Architecture
,
Brand and Business
,
My Work and Articles
,
Sustainability and Social Value
by
efrye
|
Comments Off
Over the past year I've been fortunate to collaborate with the sustainability team at Autodesk to envision their support for the design-led revolution. Haven't heard of it? You may not know the DLR moniker, but you've seen revolutionary design in action. From affordable prosthetics to solar robotics, high-impact solutions are…
Read more
---
on January 13th, 2015 in
My Work and Articles
,
Sustainability and Social Value
by
efrye
|
Comments Off

Not many things are as rewarding as seeing your work endure! This week I received a charming note from a former pro bono client, the Center for Environmental Health, in thanks for my annual donation: "Dear Erica, Thanks for supporting our work so generously. Of course, how could you say…
Read more
---
Friends and colleagues often ask about the work I do, and how they can help me find what I am looking for. Never one to miss an opportunity to draw a diagram, I created this handy Venn. The green zone is my ideal – a strategic branding role in a…
Read more
---